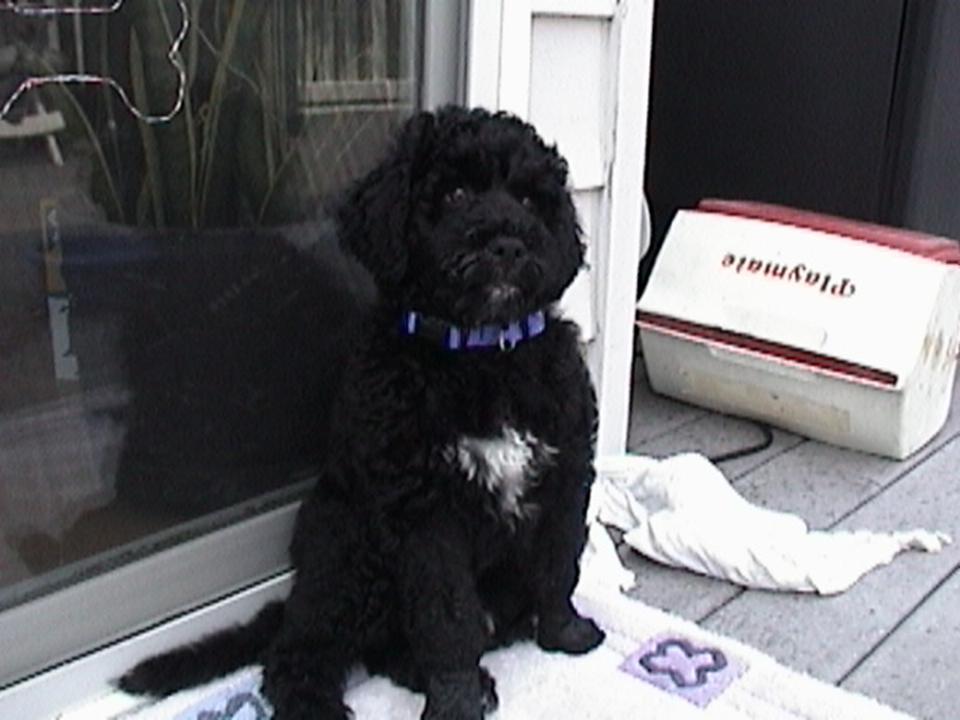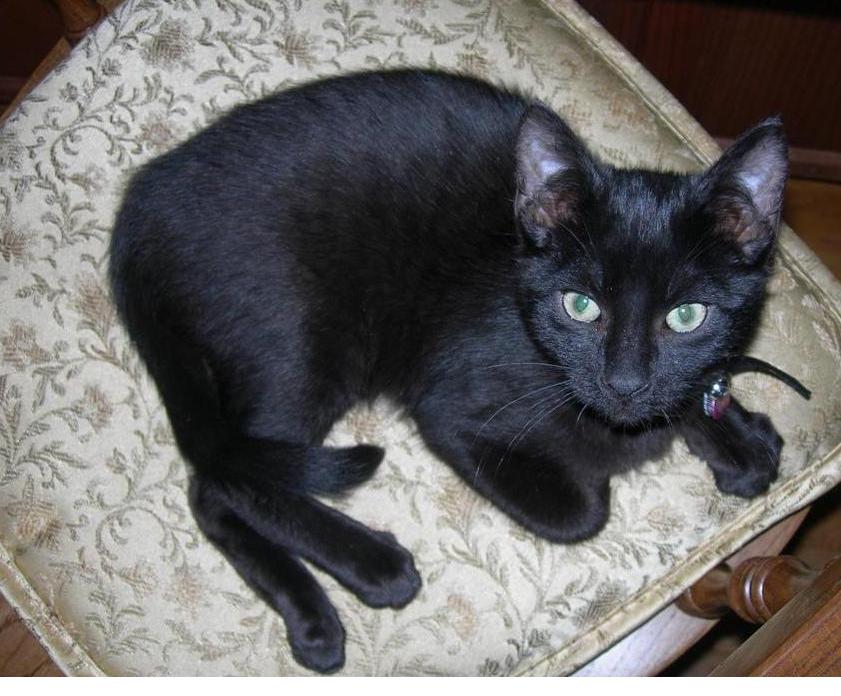 Sailor
and
Marley



Sailor is a Portuguese Water Dog, born on May 10, 2004. He's a bit of a mama's boy, but has a personality that everyone falls in love with. He's got a crooked lower jaw that leaves him with a permanent snaggle-toothed appearance, and expressive, almost human-looking eyes. Give him a choice, and he'd much rather be on (or in!) the water instead of at home. Aside from boating and swimming, he also enjoys watching television - his favorites include shows with animals, animated movies, and an occasional action/adventure flick; he prefers a good nap to any sports or dramas, though.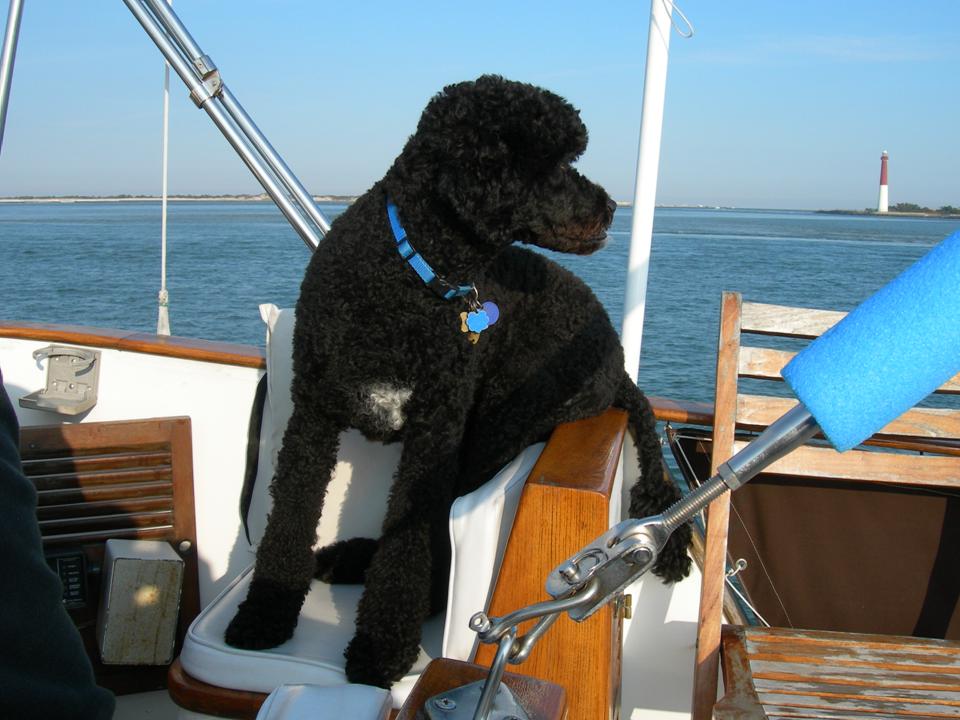 Marley is Sailor's cat. Named for Bob Marley, he was adopted from an animal rescue organization in March, 2008. Only knowing his approximate age when we got him, we gave him the birthdate of December 25, 2007. Outgoing and pig-headed, his favorite way of occupying his time is tormenting his dog. There's nothing better than teasing Sailor enough to make him vacate his bed, then hopping in it to claim it as his own. Sailor may out weigh Marley by more than 50 pounds, but Marley seems to have the upper hand more often than not!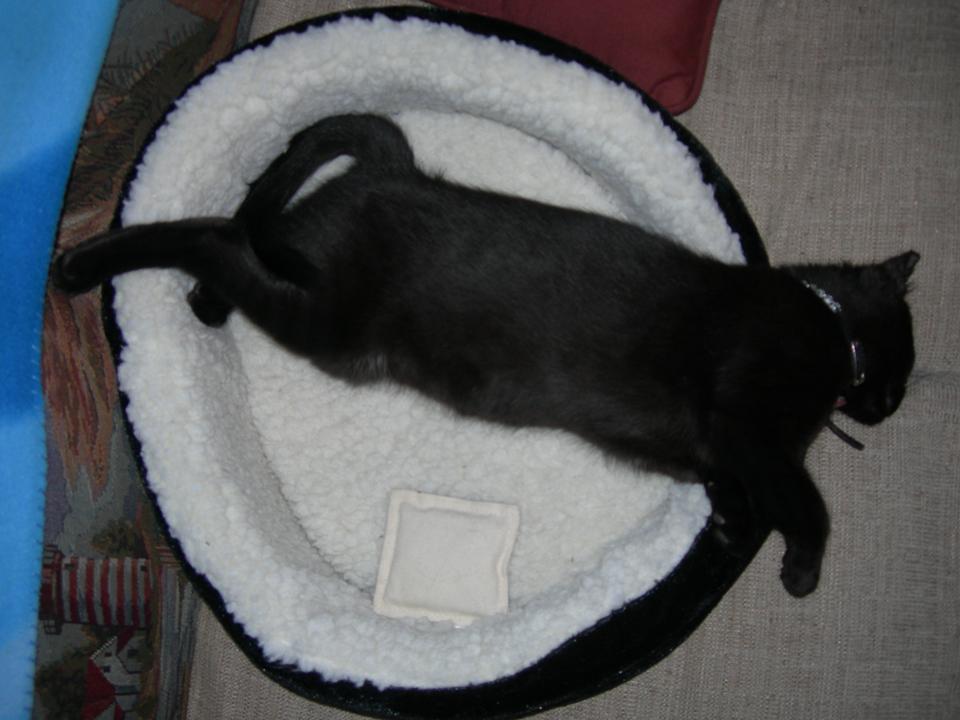 Together, they're a team!